Fisher Investments UK Talk
Get to Know Fisher Investments UK and the Services It Can Offer to Investors
Investing is a complicated business and can be fraught with risks—even for those with years of experience. It's no surprise that investors often seek professional guidance. But knowing whose investment advice to trust can be a daunting endeavour.
At Fisher Investments UK, it is our opinion that many investment advisors fall short of meeting investors' expectations. Consequently, our organization strives to connect investors with portfolio management services that are tailored specifically to their needs and supported by a world-class client service team.
Established in 2000, Fisher Investments UK extends the services of it's parent company, Fisher Investments, to UK investors. Founded in 1979 by investment guru Ken Fisher, Fisher Investments is a US-based investment adviser serving both individual and institutional investors. As of June 2018, Fisher Investments and its subsidiaries manage over $100 billion in assets for more than 45,000 private clients worldwide.
Fisher Investments offers a client-first approach, providing a tailored portfolio strategy designed to meet each investor's individual objectives. Clients receive highly attentive service—working directly with investment counsellors who take time to understand each client's personal situations and needs. These counsellors stay in regular contact with all clients, keeping them informed about their portfolios and movements in the wider financial markets.
Fisher Investments and Fisher Investments UK also offer clients many types of educational resources, including webinars, seminars, research reports, market commentary and more. Through these materials the Fisher organization aims to help clients better understand the reasoning behind the portfolio strategy, so they can become more comfortable with the Fisher philosophy and approach.
Fisher Investments UK extends some of its educational resources to Citywire and several other financial publications throughout Europe and beyond. To learn more about Fisher Investments UK and the services of Fisher Investments or to access our free investing guides, visit us at https://www.fisherinvestments.com/en-gb.
Fisher Investments UK: providing investment knowledge and insights to investors.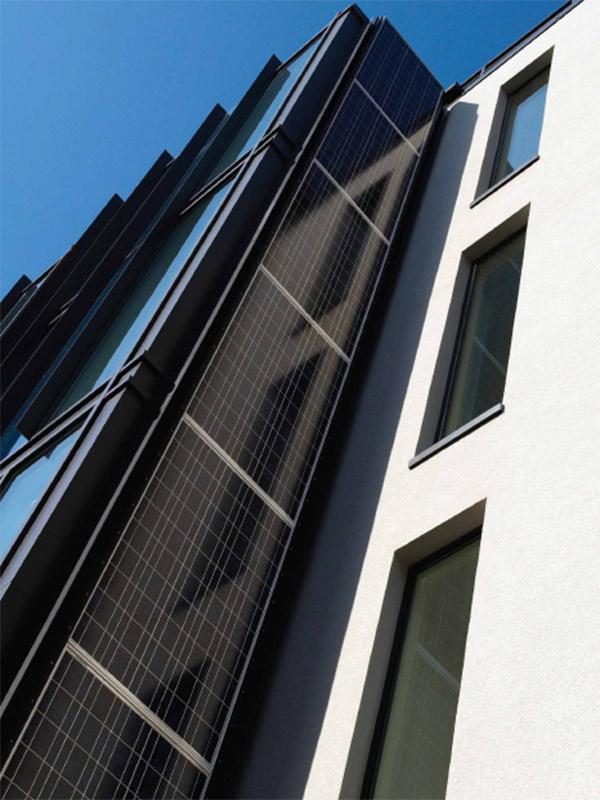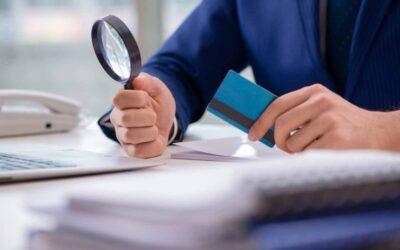 Fisher Investments UK reviews different kinds of financial fraud worldwide and provides guidance on how to avoid common pitfalls. We think that knowing more about criminals' common tactics can help investors avoid them.
read more
What is Fisher Investments UK's investment approach?
We offer the portfolio management services of Fisher Investments (our parent organisation based in the USA) which utilises decades of capital markets research to take a dynamic investment approach based on its forward-looking views of the market. Visit our website to find out more about
this investment approach and philosophy
.
What are Fisher Investments UK's fees?
Fisher Investments UK charges a fee for our initial recommendation. Fisher Investments then offers a
straightforward, transparent fee structure
for portfolio management services based on the value of the assets managed for you.
What are Fisher Investments UK's contact details?
To learn more about how we can help you to achieve your investment goals visit the
Fisher Investments UK website
where you will find details on how to contact a local representative.
When deciding where to invest, one of the critical questions we think investors face is whether to own international shares.
"Buy what you know" is a mantra we hear often, and many investors know their home country best. Yet in our view, investing in your home country alone may not be the best approach—even in a country as deep and strong as the UK.
Excepteur sint occaecat cupidatat non proident, sunt in culpa qui officia deserunt mollit laborum.
Past performance neither guarantees nor reliably indicates future performance. The value of investments and the income from them will fluctuate with world equity markets and international currency exchange rates.
Fisher Investments Europe Limited, trading as Fisher Investments UK, is authorised and regulated by the UK Financial Conduct Authority (FCA Number 191609) and is registered in England (Company Number 3850593). Fisher Investments Europe Limited has its registered office at: 2nd Floor, 6-10 Whitfield Street, London, W1T 2RE, United Kingdom.
Investment management services are provided by Fisher Investments UK's parent company, Fisher Asset Management, LLC, trading as Fisher Investments, which is established in the US and regulated by the US Securities and Exchange Commission. Investing in equity markets involves the risk of loss and there is no guarantee that all or any invested capital will be repaid.